30 folks joined us in person and more online throughout ASSP's Region VI as we gathered to hear Adele Abrams speak on Cannabis and Workplace Safety! Thank you Adele for visiting our Greater Tidewater Chapter and sharing with us a wealth of knowledge on this topic. If you'd like a recap of the session, the slides are available below.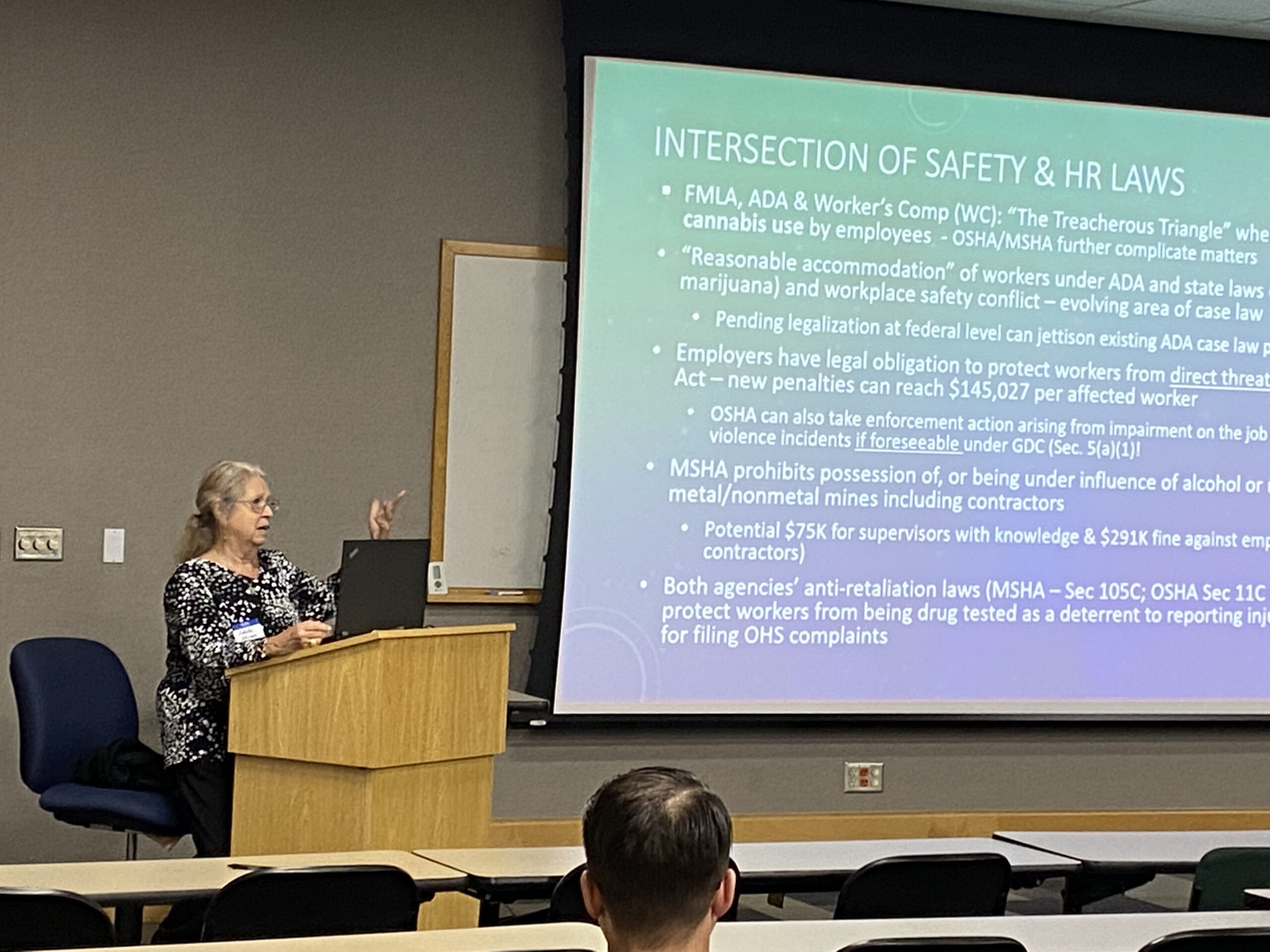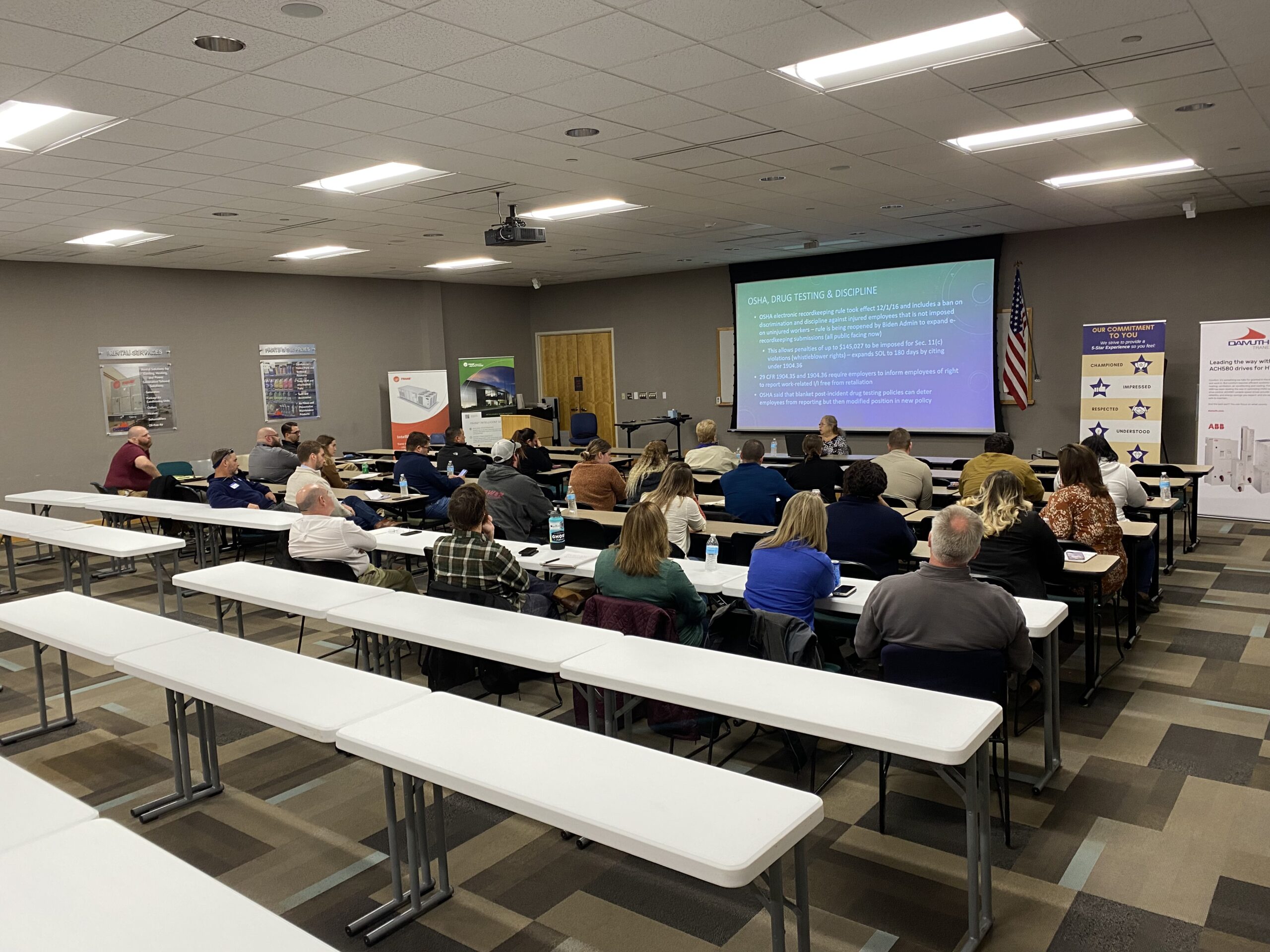 The ASSP Greater Tidewater Chapter hit record breaking attendance with over 50 folks in person and participating virtually for our October VOSH Panel hybrid meeting! We welcomed all Region VI ASSP chapters with representation in Virginia: National Capital Chapter, Northern Virginia Chapter, Star Valley Chapter, and Colonial Virginia Chapter.
Thanks to each of you for all the hard work you do in our communities to keep our employees and workplaces safe. Thank you to Jordan Taylor and Sumitomo Drive Technologies for hosting us! We are looking forward to more joint ventures with our Virginia chapters and more hybrid meeting opportunities moving into 2023!
We had a great turn out and beautiful weather and for this year's ASSP GTC Summer Social at Harbor Park! Everyone was glad to visit together and meet other members and their families. The food was great and we paid a visit by mascots Riptide and Trident, who posed for photos. The patio was an incredible view as we cheered on the Norfolk Tides! A huge shout out to long time GTC member Dan Hurley for facilitating the logistics and putting this together for our chapter! What a great way to end the summer and looking forward to more in person meetings soon.